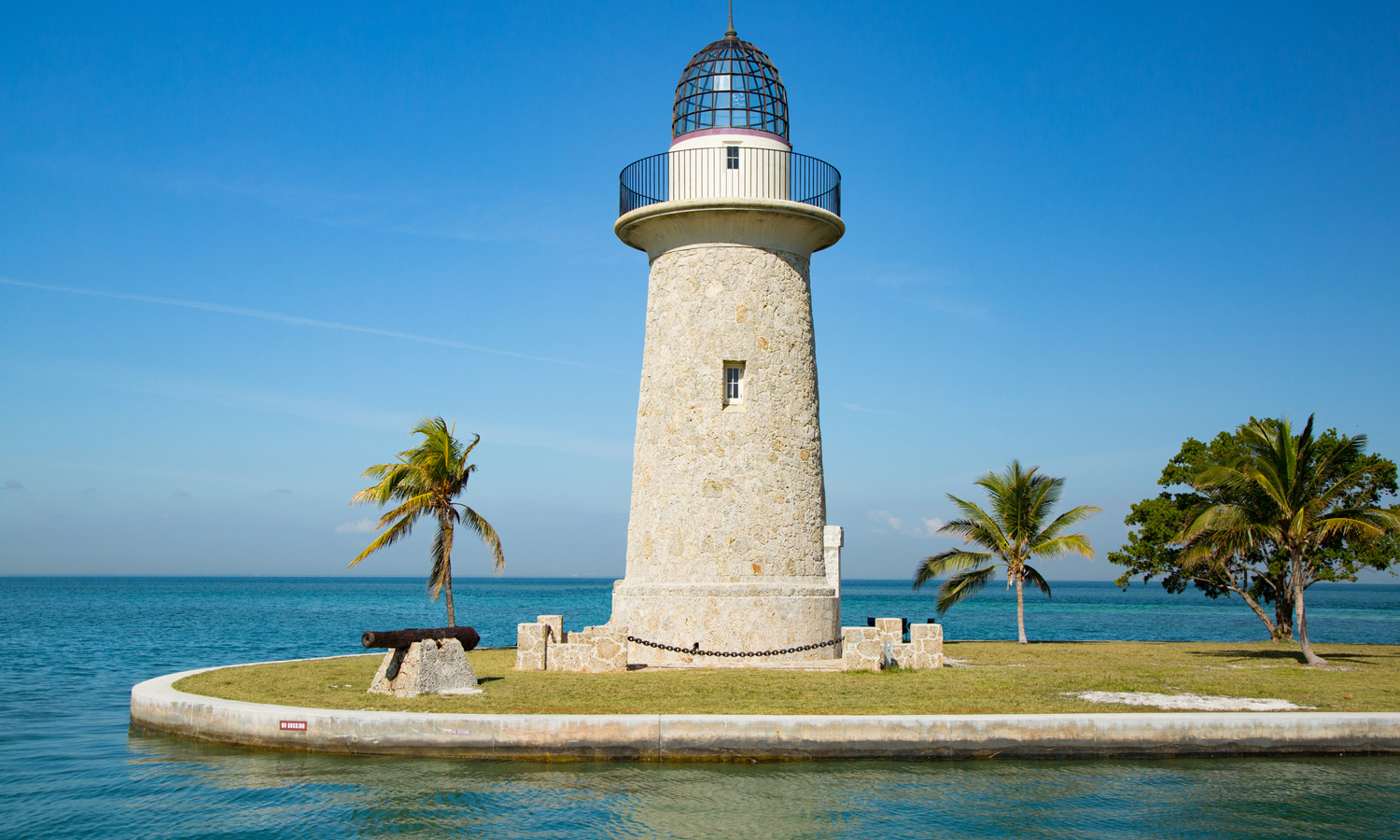 Our Sight-seeing and Barhopping Tour allows guests to experience several parts of South Florida at once. This three-hour cruise is fully customizable, allowing guests to pick their itinerary. Regardless of if you're interested in Instagramable sites, beautiful homes, or visiting local bars and restaurants by boat, Boat Adventures Miami can accommodate.
All guests must be ages 21 and over, and the boat will be shared with a maximum of six adults.
Photos and beverages are included on the boat, but each guest is responsible for purchases at restaurants and bars.
Details:
Price: Weekdays $750 for 4 hours plus $150 per additional hour. Weekends and Holidays, $850 for 4 hours plus $150 per additional hour
Duration: 4+ hours
Capacity: 6 adults