New Boater? Don't feel like driving the boat? Hire a Professional Captain!
Perhaps you would love to take a boat trip in beautiful Biscayne Bay, but you don't have a boat or know how to operate one?
You can charter a boat with us and add a professional captain to the charter.
Hiring a Captain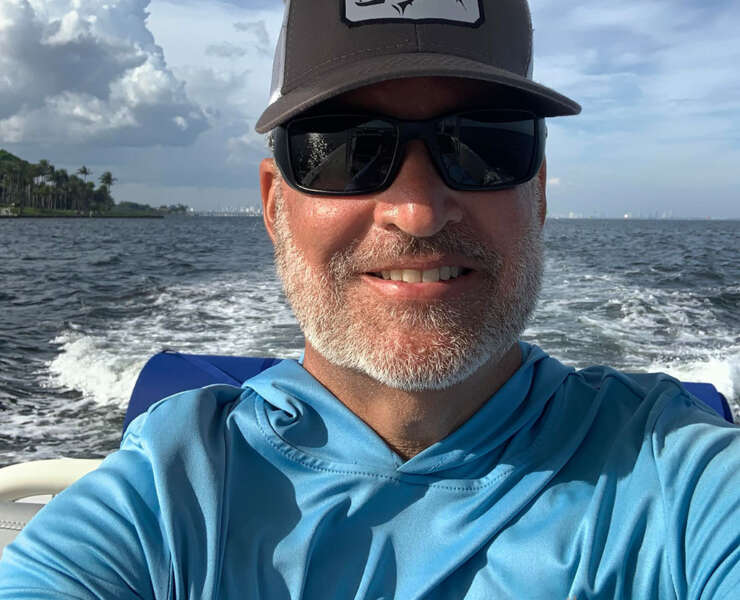 Meet The Captain Captain Gus Bustamante has never been afraid of the water. Born and raised in Miami, he grew up with a knack for boating in Miami and the Keys. His adventurous nature allowed him to explore the waters…